Booking

If you want to book for more than 6 people at the same time (up to 12 players max.), you can book two rooms by selecting "2" in the field "number of rooms" in the form below.

For any modifications/cancellation, it would be nice to advise us by advance (48hours would be great!)

Don't forget to be on time, polite and sexy !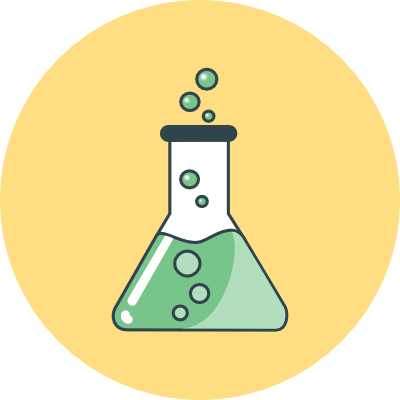 Biohazard